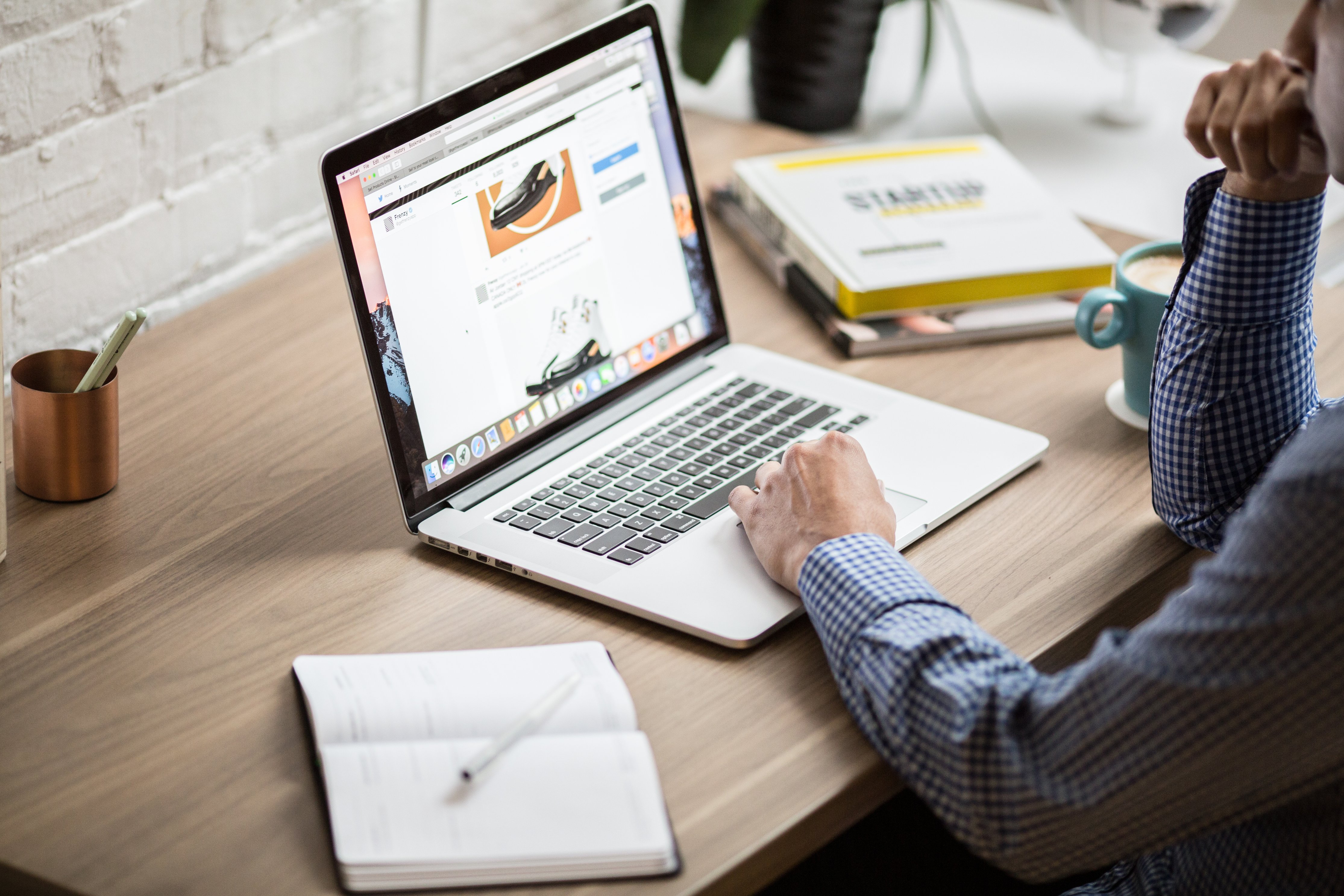 We at WebnU are developing high-end e-commerce web stores, web applications, and much more for the world.
We are inspired by innovations and changes that come along. We are always looking for new ideas and new ways to improve. Not only this but we are also a team of pepole who are always looking for opportunity to learn and grow. Whatever was build has bought changes in many ways, be it simplifying the user journey or the way how a brand is looked upon. We sought to think out of the box.
Services
From awesome write-ups to developing impeccable websites, we are here to provide you with almost everything.

Marketing/Branding

Landing Page

E-commerce

Graphic Designing

Content Development

Continual Service Improvement (CSI)
Tech Stack
These are some of the softwares, tools and programming languages that we know a lot about!
Portfolio
Below are some of our top projects which have a very strong daily footfall.
We have many more in our sheath. Connect with us to know more.
How much people love us
People love us for a reason and below testimonies will prove to you the things that say about us.
Kudos to team webnu for developing a responsive website in a month. They have delivered the quality project on time. Big thumbs up to them. We can rarely see an honest team like this nowadays. Highly satisfied with their services..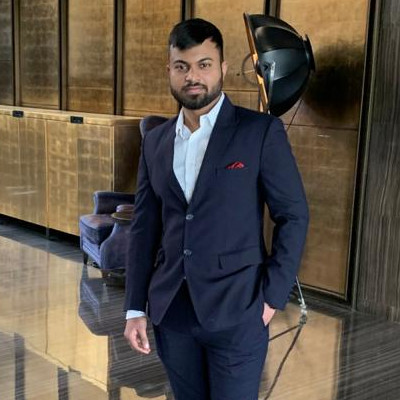 Varun Goel
Owner @ DentalStall
Highly competitive website development team. Their approach to building the site is brilliant, wherein a lot of time goes into conceptualising and understanding the business. The team is helpful and easily approachable for changes. Extremely happy. All the best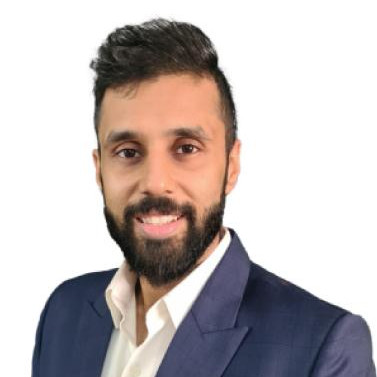 Aprameya Rajput
Owner @ Morpheus Healthcare
WebnU has helped us to reach out to people who were out of our reachability. The website has helped the parents or the students to experience what they could achieve. We are really thankful to the WebnU team.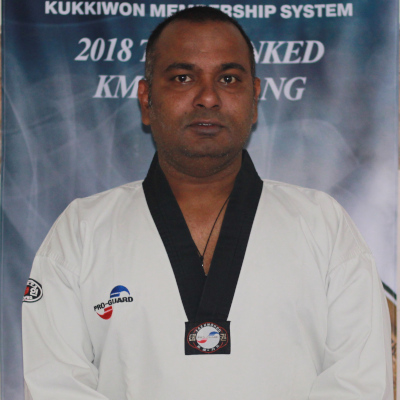 Alok Gupta
Owner @ Aim sports Dojang
Contact
Would you like to start a project with us?